Our In-Person Styling Process
SLH provides all-in-one style help from
top-to-bottom.
We don't just give advice to our clients, we guide them from the first consultation, through planning, purchasing, experimenting and coordinating outfits, to get the maximum value from their wardrobes.
We provide more than tips and tricks – we help clients reinvent their looks and keep them feeling fresh for years to come.
Book your free consultation
The initial consultation is on the house! Because SLH cares deeply about clients' comfort, we want to hear from YOU. We'll introduce ourselves and then allow you to speak to us about all of your goals, concerns, questions, and needs. We'll put together a plan, and take the first steps on your style journey together.
Style Session
The more you know about fashion, the less scary it is! First, we'll teach you the SLH Style Trinity:
Knowing your personal style,
Dressing for your body type,
Looking and feeling amazing at any age or stage of life.
We've found that following these three simple tenets allows you to dress with ease, confidence, and style. We will then use these guidelines to discover our next steps.
Wardrobe Revamp
Together, we examine each piece in your closet and assess what needs to stay, go, and what needs to be altered. We employ the "personalized wardrobe list" during this process. The list allows client and stylist to stay on the same page and determine what key pieces are missing from your collection.
Wardrobe List
Your stylist creates a personalized spreadsheet of the items that have been kept as a base to work with from your closet. We determine what key pieces are missing from your collection, implement what you need and price out each item to match your budget. The spreadsheet allows client and stylist to stay on the same page. The list is updated after your shop to allow for a clear shopping list for the upcoming season.
Pre-shop and Shopping
SLH Personal Stylists enjoy doing the footwork for you! With the personalized wardrobe checklist in hand, we pre-shop at the stores that we know carry exactly what you need, and ensure these pieces are put aside for you to try-on. (Often introducing you to retailers you may never have stepped foot in before!) From there, our stylist will accompany you to the changing room and discuss each piece as you try it on and begin learning how to shop for your specific needs.
Stylebook
We import your wardrobe and digitize looks that are dressed up and down. We ensure every time you leave your house, you do so with well-earned confidence.
Discover our Styling Packages & Pricing
We offer our popular pre-packaged styling options, as well as custom-tailored packages to suit your personal styling needs like a glove! Request a free consultation to get started today.
$2000 - EVERYTHING IN-BETWEEN
Our suggested package – completely reinvent your look with every service listed above. There's no wrong way to begin! From start-to-finish you'll work directly with our stylists to hit every beat on the road to refreshing your look and creating a comfortable, fashion-forward wardrobe with tons of options perfectly suited to your body type, personal style, and goals.
Looking for a customized personal styling package? Using the processes listed above and the years of experience our team possesses, we tailor our services to our clients' specific needs. Starting at $125/hour, we can create a package perfect for YOU.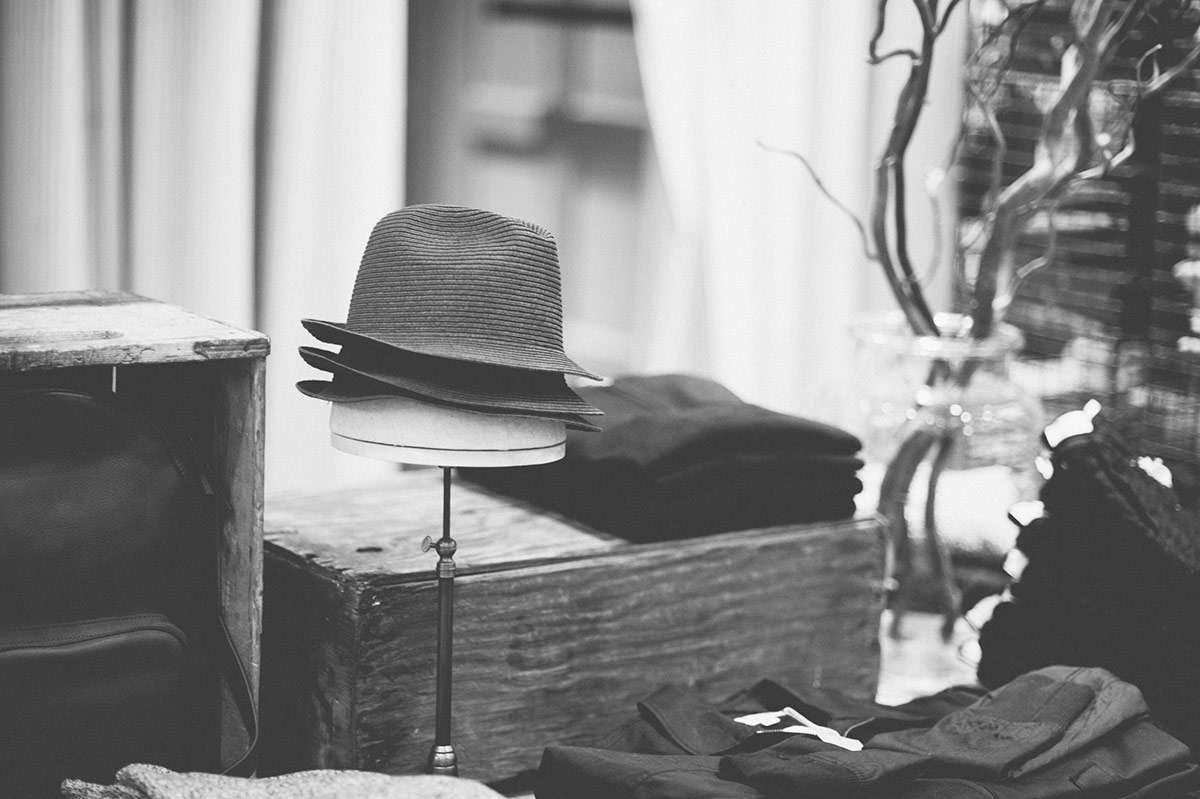 Our exclusive Online Styling consultations give you all the benefits of our in-person styling sessions, delivered in a series of virtual consultation.