SLH Personal Stylists Calgary
Look Your Best from the Mountains to the City
As the beating heart of Western Canada, Calgary has evolved beyond its roots as a traditional oil & gas town. It is now one of the most trendy and imaginative cities in Canada, and the city's style has evolved with it.
Our Calgary personal stylist can tailor a look that embodies who you are and what you aspire to. From an intimate evening at the River Café to a stroll along 17th Avenue, we can help you make your best impression.
Discover our Styling Services

Women's Styling
Whether you need to find a perfect dress, or simply refresh your wardrobe without missing a beat at work or at home, our full-suite of women's styling services takes care of you. Stay comfortable, stay stylish, worry-free.

men's Styling
Convenience and style don't often go together, but when working with SLH Stylists, they do. Trend-aware and experienced, let our experts keep you comfortable and ahead of the pack with our complete styling services for men.

personal Shopping
Taking time to shop and try on new clothes doesn't always crack the top of the to-do list – so let us do it for you! SLH's personal shopping services take all the guesswork and time spent out of the equation. Help is here, all you have to do is ask.

Styled Photoshoots
Showing off killer new looks, or getting flawless professional photos for your corporate team – even for stunning family portraits, and special life events – we've got the knowledge to make it happen with ease and effortless style.

Online Styling
Our exclusive Online Styling consultations give you all the benefits of our in-person styling sessions, delivered in a series of virtual consultation.
Living and breathing style so all you have to do is get dressed.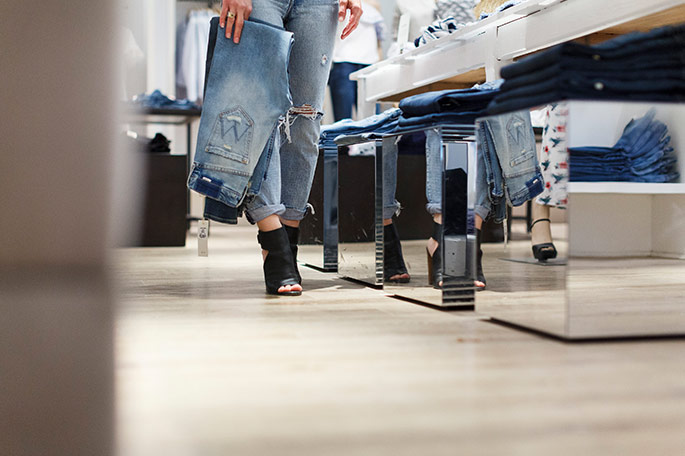 MEET OUR CALGARY PERSONAL STYLIST
Stacie, studied fashion design at Blanche Macdonald in Vancouver, graduating in 2006 – after which, she began SLH Personal Stylists. Her love and appreciation for effortless styling organically lead her to creating SLH, where she assists both women and men curate their dream wardrobes. 
SLH Personal Stylists is a fashion styling company based out of Vancouver, Calgary, Toronto and Montreal. SLH strives to help clients feel amazing by styling to their lifestyle, personal style, body-type, and guiding their look through all ages and stages of life. She believes style is the inherent easiness of mixing high & low, off-the-shelf & couture. 
Kate is passionate about empowering conscious entrepreneurs, carving out a new path for humanity where everyone can thrive, and having a ridiculously fun time in the process.
She started her photography business over 15 years ago in the UK, and by the time she moved to Canada she had developed her unique style which is all about artistry and authenticity.
She believes that when people are connected to who they are, what they stand for in the world and are at ease and having fun, their true radiance shines through into their images. She's discovered that this allows their audience to connect more deeply with them online and also attracts the clients who truly resonate.
SLH Provides complete styling services for both men and women in Calgary.
SLH Personal Stylists is a team of expert, experienced, and passionate individuals who live and breathe style, fashion, and self-care.
We cater to people of every body-type, budget, and career, at any stage of life. We craft a wardrobe that suits your personality, and bring it the forefront of your style.
Take the first step towards looking and feeling your best every day: book a consultation with our expert stylists today.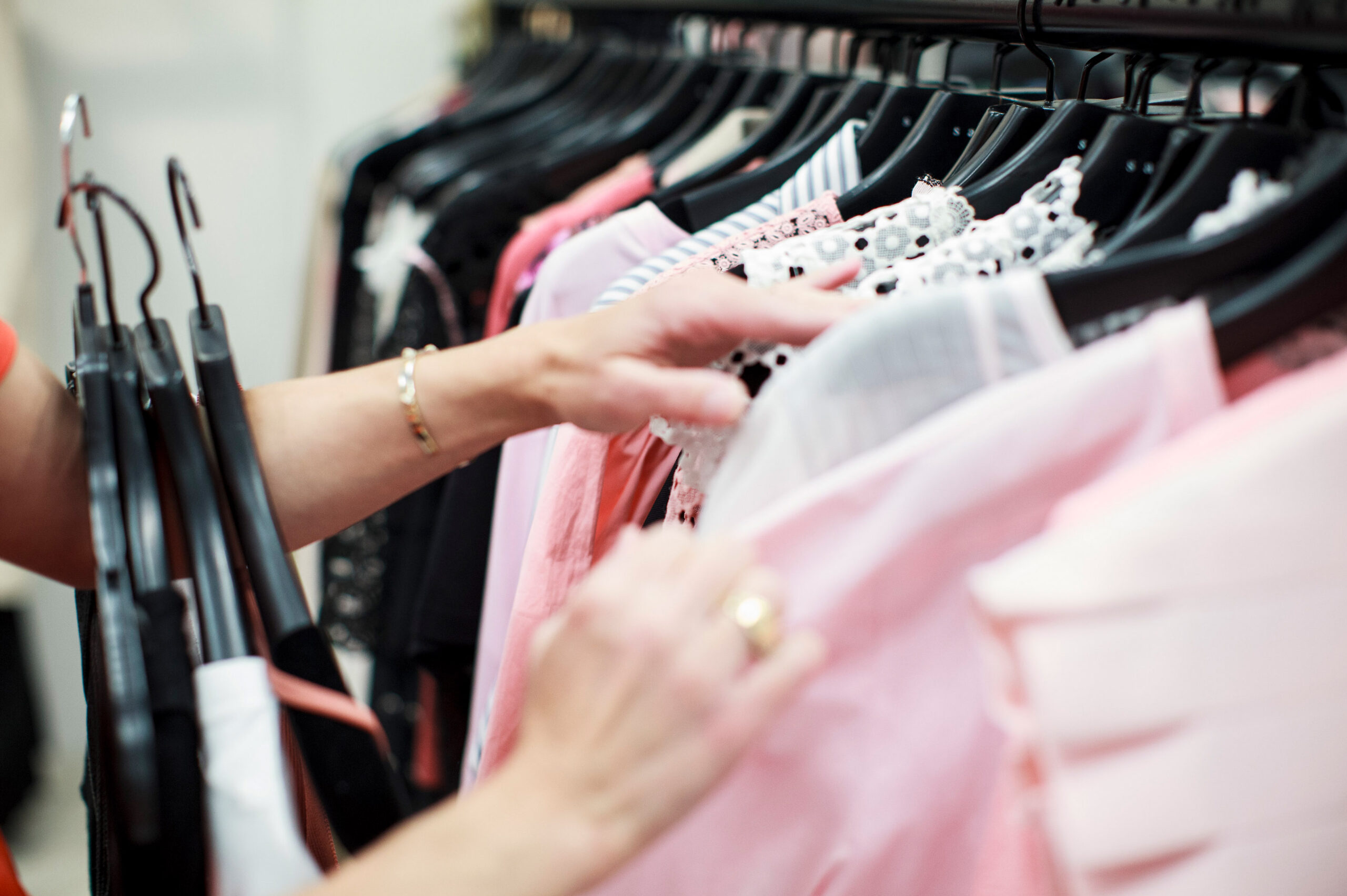 Learn how we make refreshing your style effortless.