SLH Personal Stylists Vancouver
Craft Your Style from the Coast to the Ski Hill
Vancouver is the western gateway to majesty of Canada, and SLH is your gateway to a refined personal style.
Our stylists will help you define your look based on how you want yourself to be defined, from Kitsilano Beach to the slopes of Whistler.
Discover our Styling Services

Women's Styling
Whether you need to find a perfect dress, or simply refresh your wardrobe without missing a beat at work or at home, our full-suite of women's styling services takes care of you. Stay comfortable, stay stylish, worry-free.

men's Styling
Convenience and style don't often go together, but when working with SLH Stylists, they do. Trend-aware and experienced, let our experts keep you comfortable and ahead of the pack with our complete styling services for men.

personal Shopping
Taking time to shop and try on new clothes doesn't always crack the top of the to-do list – so let us do it for you! SLH's personal shopping services take all the guesswork and time spent out of the equation. Help is here, all you have to do is ask.

Styled Photoshoots
Showing off killer new looks, or getting flawless professional photos for your corporate team – even for stunning family portraits, and special life events – we've got the knowledge to make it happen with ease and effortless style.

Online Styling
Our exclusive Online Styling consultations give you all the benefits of our in-person styling sessions, delivered in a series of virtual consultation.
Living and breathing style so all you have to do is get dressed.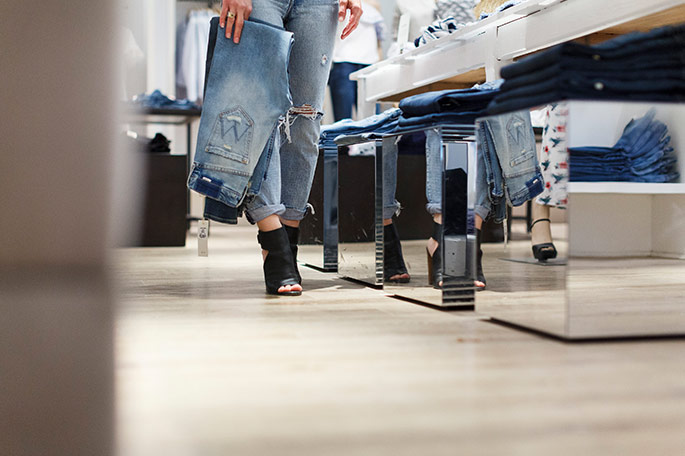 MEET OUR Vancouver PERSONAL STYLISTs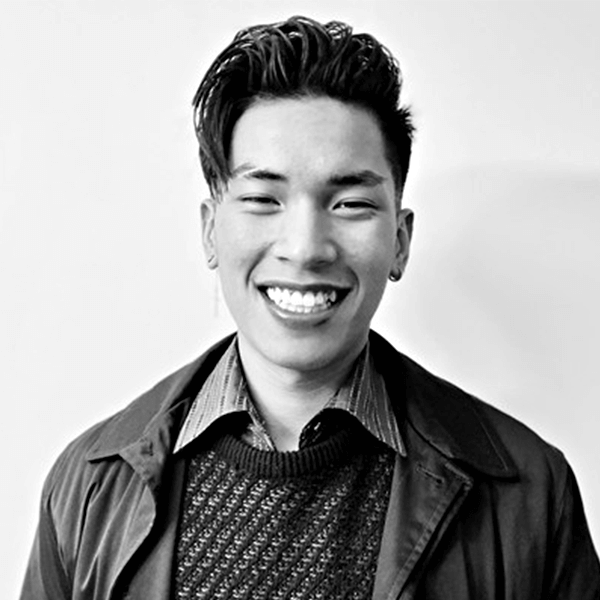 From a young age, Ryan learned how to do more with less. In order to fulfill his love for fashion he would visit thrift shops. By doing so, he discovered his own sense of style. He knew he had a special eye for fashion & style, therefore he decided to pursue his dream of becoming a fashion stylist. 
After taking the Fashion Marketing program at Blanche Macdonald, he was able to expand his knowledge about fashion and the fashion industry. Ryan strives to be the best personal stylist he can be, focusing on building relationships with his clients and guiding them to discover their own sense of style.
As a little girl, Paris already had a passion for fashion – her favourite thing to do was play dress up, whether that meant trying on mom's high heels, playing in endless dance costumes, or just changing her outfit four times per day. Being so obsessed with fashion, there was no surprise when she began studying it and instantly found success. Paris now balances pursuing her dream of becoming a professional dancer in her hometown of Vancouver, and her career in personal styling, never having felt more fulfilled.
As a stylist for SLH, Paris believes in fitting a person's wardrobe to their lifestyle, body type, and personality, to give them a truly original sense of style. Paris loves shopping the sales just as much as working directly with designers, diversifying her knowledge of the fashion industry.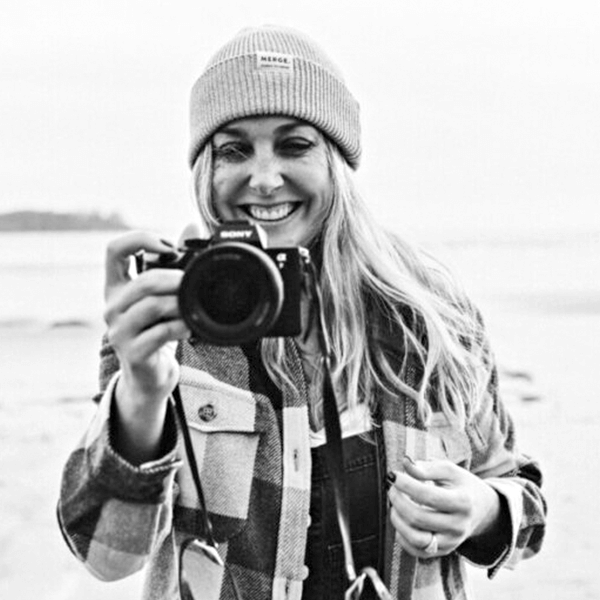 Anastasia helps entrepreneurs create authentic visual content that connects them with people who will invest in their work. she believes that cultivating visibility helps grow businesses, and wants you to catch a glimpse of the beautifully imperfect and wholly compelling person that the rest of us see when we see you.
SLH Provides complete styling services for both men and women in Vancouver.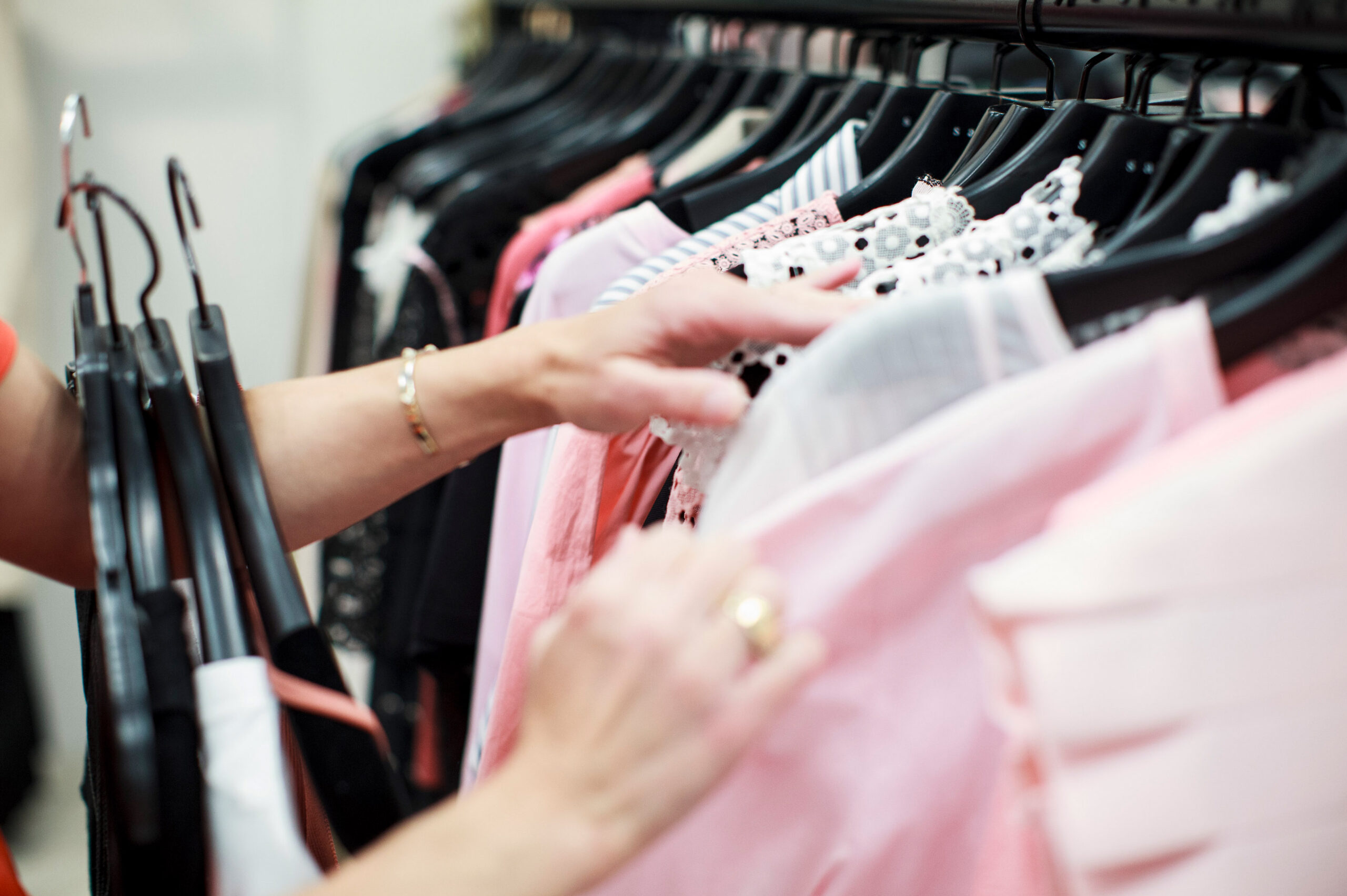 Learn how we make refreshing your style effortless.