SLH Personal Stylists Toronto
Stand-Out Style from Bay Street to Yorkville
Whether you're looking to stand out in the boardroom or be noticed on the Danforth, our Toronto personal stylists can help you craft a look that embodies what you want to be.
We make every style experience a memorable one for our clients. From our personal shopping service to our custom-tailored photoshoot packages, we can help you capture that perfect look forever.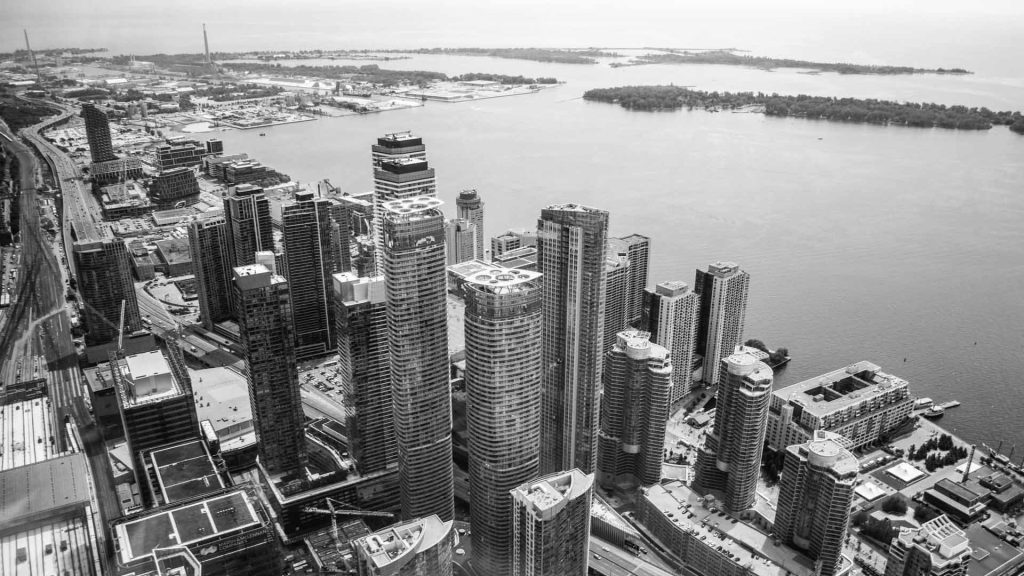 Discover our Styling Services

Women's Styling
Whether you need to find a perfect dress, or simply refresh your wardrobe without missing a beat at work or at home, our full-suite of women's styling services takes care of you. Stay comfortable, stay stylish, worry-free.

men's Styling
Convenience and style don't often go together, but when working with SLH Stylists, they do. Trend-aware and experienced, let our experts keep you comfortable and ahead of the pack with our complete styling services for men.

personal Shopping
Taking time to shop and try on new clothes doesn't always crack the top of the to-do list – so let us do it for you! SLH's personal shopping services take all the guesswork and time spent out of the equation. Help is here, all you have to do is ask.

Online Styling
Our exclusive Online Styling consultations give you all the benefits of our in-person styling sessions, delivered in a series of virtual consultation.
Living and breathing style so all you have to do is get dressed.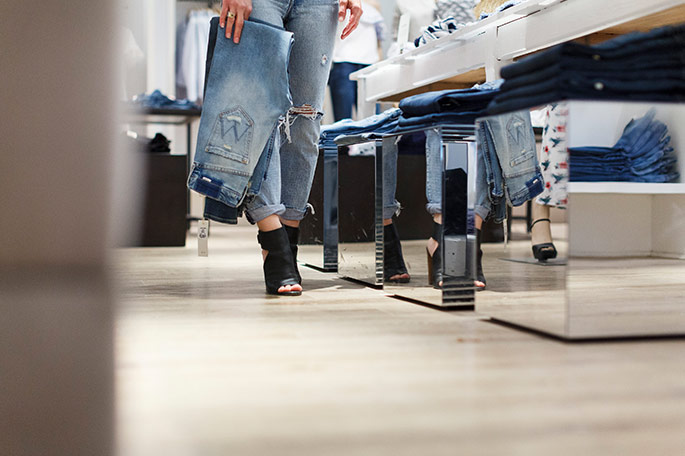 MEET OUR Toronto PERSONAL STYLIST
Meg has worked in fashion merchandising and styling for over a decade. She has extensive knowledge in styling men and women, understanding body shapes and personal styles. She prioritizes comfort and wearability when styling and focuses on selecting pieces that are well-made and can last a lifetime. Meg enjoys mixing high and low price points & showing how versatile a wardrobe can be.
SLH Provides complete styling services for both men and women in Toronto.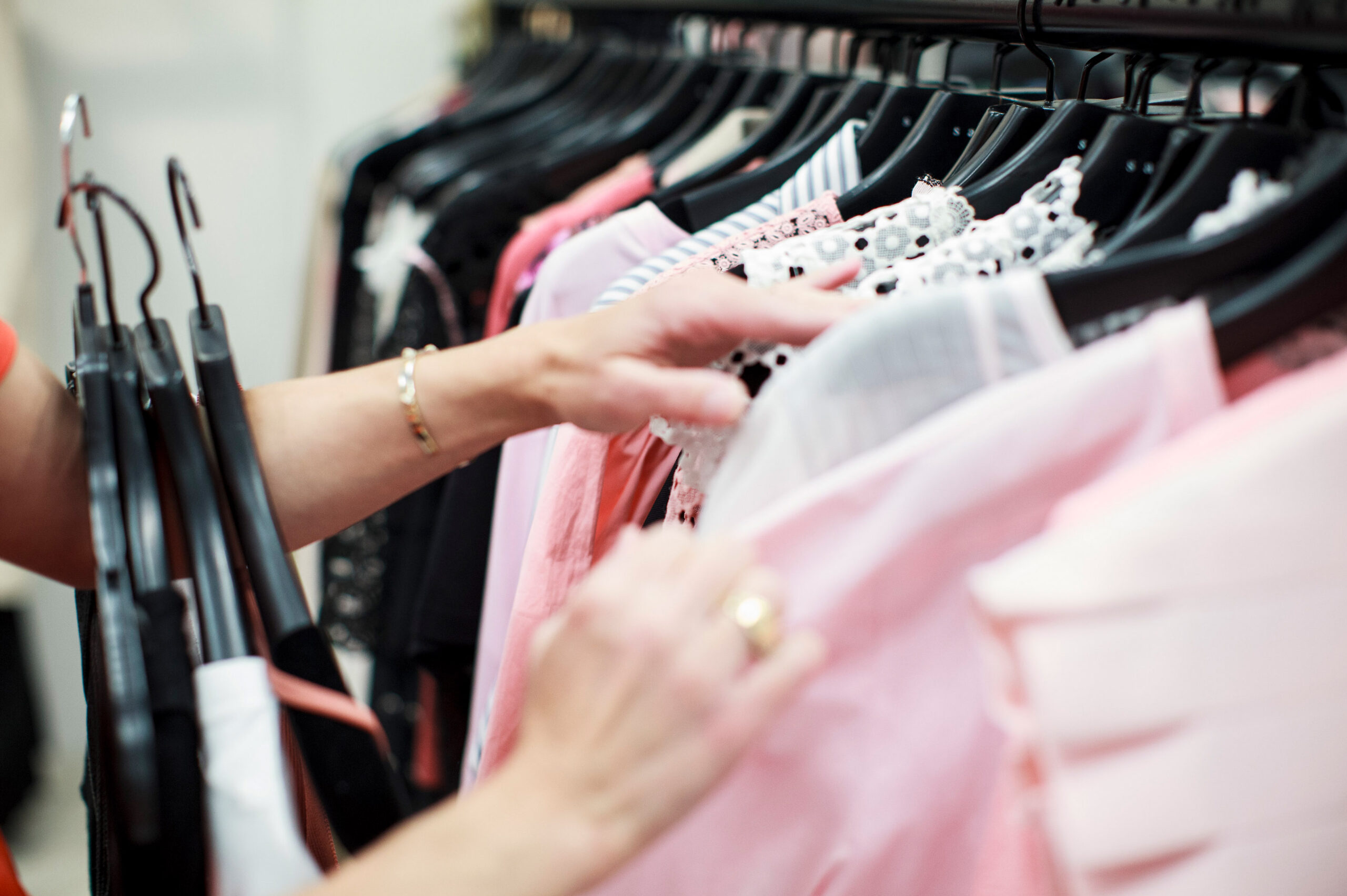 Learn how we make refreshing your style effortless.